Cherry flavor
Cherry flavor has a delicate and delicious, sweet and tender cherry aroma, can be used as a flavoring aid for candies, beverages, pastries, pastries, desserts, etc., fills the shortage of other food materials, and achieves the effect of natural fragrance. It is a popular fruit flavour.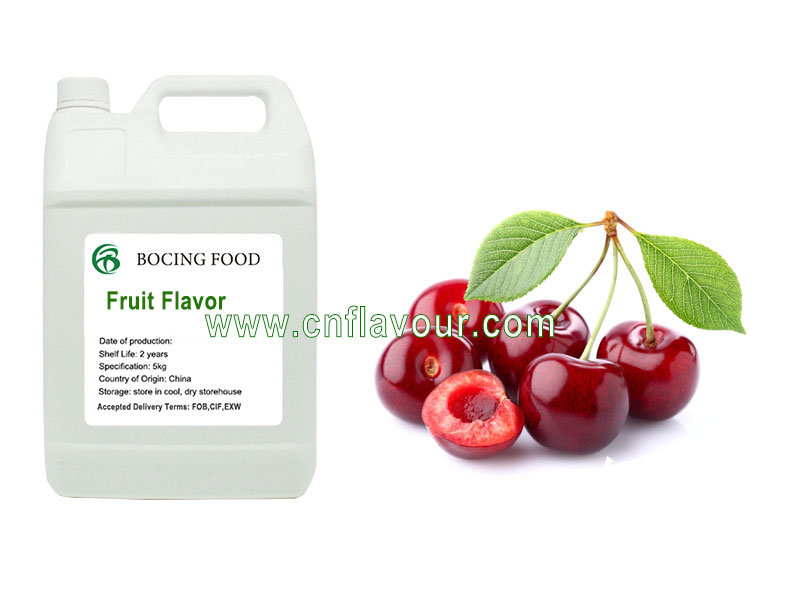 Information about cherry flavor:
Net weight: 25KG/piece
Shelf life: 1 year
Storage: Please store in a cool, dry and ventilated place.
Origin: China
Add and use: Flavor cannot be eaten directly, it needs to be added to the product
Delivery time: within 7 days
Packing: barreled or canned